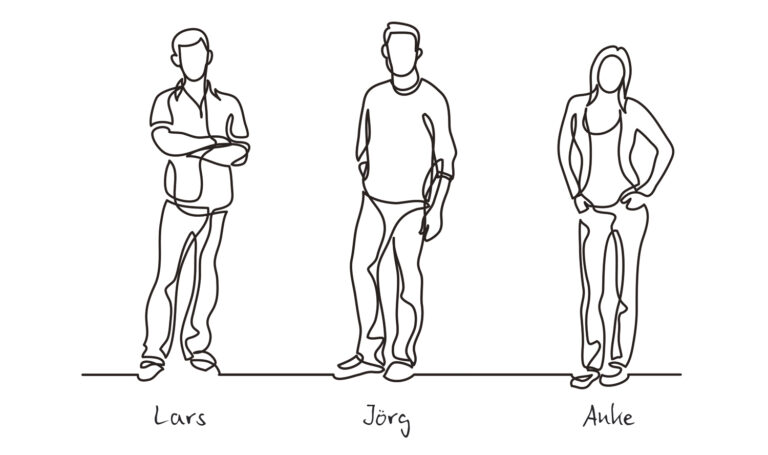 Down-to-earth and familiar: The VIABLUE™ management team
Jörg Loidl: Company founder and CEO
Jörg stands for innovative developments of our products since 2001. In addition to technical refinements, he develops the design and realizes unique images of the VIABLUE™ range as a 3D render artist.
Lars Rewesa: COO, Technical Director, Head of Sales
Lars joined VIABLUE™ in 2007 as a long-time friend of Jörg. Today, he manages our Malsch headquarters and coordinates operations with other locations. As technical director, he is responsible for all technical issues and developments. In addition, as sales manager, he looks after our German-speaking dealers.
Anke Patt: Management, Director
Jörg's sister Anke has been with VIABLUE™ since 2013. In addition to marketing and foreign sales, she takes care of all administrative areas from human resources to legal and taxes.